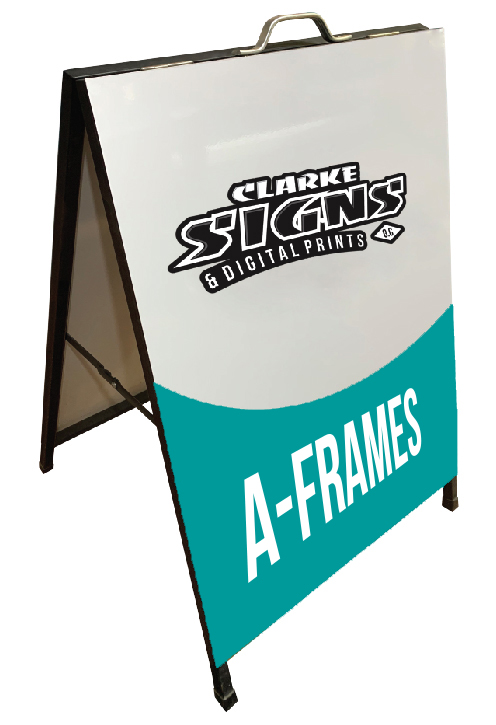 A-Frame Signs
A-Frame Signs are a great, portable way to promote your business!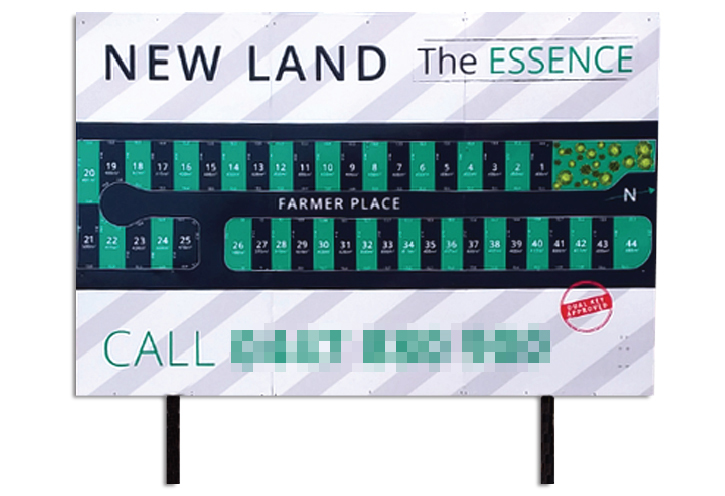 Real Estate Signs
Clarke Signs specialize in high quality real estate signs & billboards. Pricing from $99 Installed!
Clarke Signs was established in 1987 by Daryll and Irene Clarke. We have been involved in the making and manufacturing of all facets of the sign industry from design, construction and installation. Every day we are inundated with requests for signs advertising different businesses and the needs.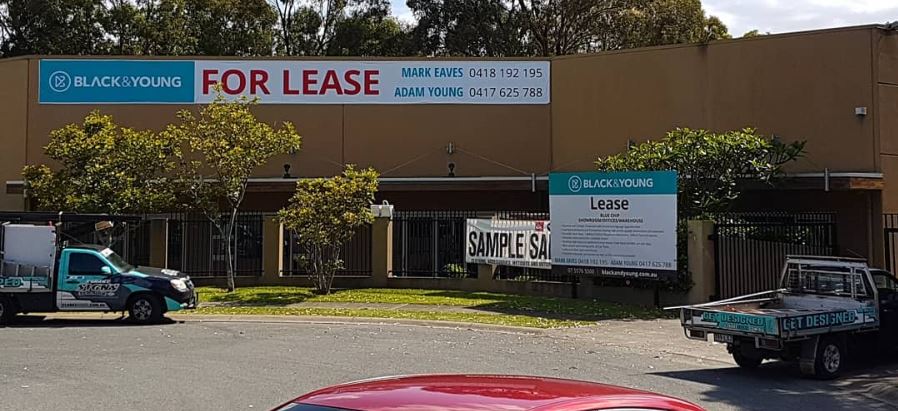 "Our goal is to make sure what you require stands out from the crowd"
We began in a small factory in 1987 but Daryll began his apprentice in 1972 as a signwriter and has never stopped increasing his skill with the varying new technologies of the sign industry
 "We have the team and the knowledge to get you and your business the best exposure!"